What if I Have Diabetes?
It's important to be vigilant about other potential health issues when a person has diabetes. Diabetes greatly increases vulnerability in various health problems such as infection, kidney disease, cardiovascular issues, and nerve damage. In addition to your blood sugar levels, we screen for other problems associated with diabetes, including those noted by the American Diabetes Association as being especially important.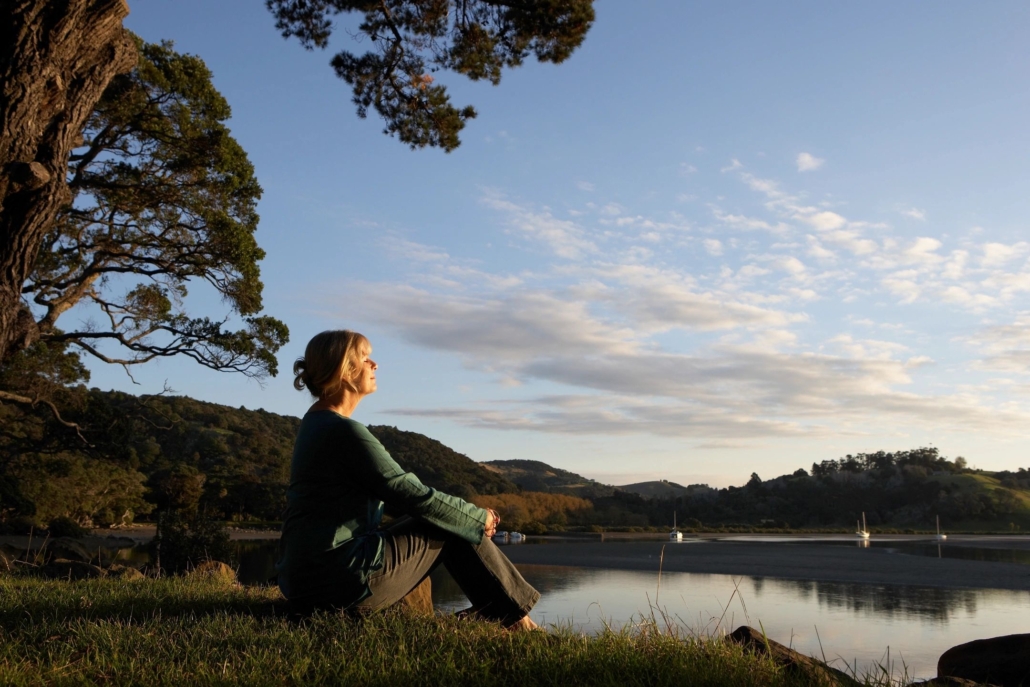 Our physicians at Advanced Cardiology & Primary Care will monitor the following health concerns for which you are at increased risk:
Eye, foot, and skin complications, including glaucoma, cataracts and other eye problems
Neuropathy (numbness in the feet) as well as other complications
Skin infections, including foot ulcers and other skin disorders
Heart Disease
High Blood Pressure (Hypertension)
Diabetes increases risk for hypertension, and hypertension increases risk for heart attack, stroke, eye problems, and kidney disease!
Mental Health (especially vulnerability to depression)
Hearing Loss
Oral Health Problems (particularly gum disease)
Gastroparesis
Ketoacidosis (DKA)
We will make sure you understand the warning signs of DKA and monitor your urine for ketones
Hyperosmolar Hyperglycemic Nonketotic Syndrome (HHNS)
We will discuss the warning signs for this rare and serious condition in which blood sugar levels rise dangerously high.
Nerve Damage (Neuropathy) – nerve damage from diabetes called diabetic neuropathy can lead to many kinds of problems
Kidney Disease (Nephropathy) – keeping your diabetes and blood pressure under control lowers the chance of kidney disease
Peripheral Arterial Disease (PAD)
Symptoms include leg pain, troubling walking, tingling in the legs
Stroke – controlling blood glucose, blood pressure, and cholesterol reduce your risk of stroke
Stress – physical and mental stress affects blood sugar
Budde Lake Activities
Budd Lake is a community within Mount Olive Township. There are lots of heart healthy activities to take part of here. Plenty of exercise and plant rich foods are crucial for patients with diabetes . There are lots of trails and nature to explore via hiking or biking. Mount Olive Turkey Brook Park has great ones to choose from including the White Trail Loop. Budd Lake is a beautiful place to walk or jog nearby. Local fitness studios such as Retro Fitness, Fit4Mom, the 24-House Gym are great indoor options. Explore fruit and veggie forward meals at Empower Nutrition Supplements & Juice Bar nearby.
Our Cardiology & Primary Care Office Serves Budde Lake and surrounding communities in New Jersey