Our Heart Health Services Include:
"Cardiovascular disease is very prevalent in our society, and no one is immune. If you have chest pain, unexplained weight gain over a short period of time, high blood pressure, high cholesterol or a family history of heart disease,  We want to see you so that we can work together to minimize your risk of  serious complications, such as a heart attack or heart failure, and improve your heart health".
About Heart Disease
Heart disease is the leading cause of death in the United States for both men and women. Although more than half of the deaths from heart disease every year occur in men, women are rapidly catching up to men in this regard. Coronary artery disease, or CAD, is the most common type of heart disease, responsible for approximately 385,000 deaths every year (CDC, 2012).
What are the risk factors for heart disease?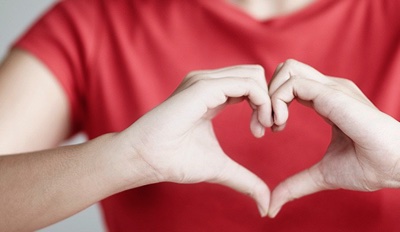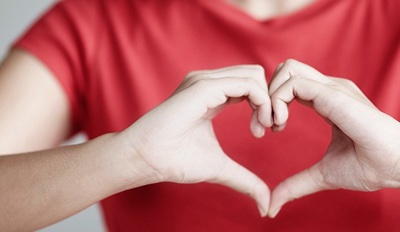 Risk factors for heart disease include:
obesity or overweight

smoking

sedentary lifestyle/lack of exercise

inadequate diet

family history of heart disease
How Advanced Cardiology & Primary Care LLC can help
As an internal medicine physician, we have seen our fair share of patients with heart conditions. Whether you are at risk for heart disease due to family history or lifestyle factors, or you already have heart disease, we can help you to identify ways to reduce your risk of suffering a serious complication. We can't change your gender, family history or age (known as modifiable risk factors), but we can help you to reduce certain risk factors such as weight, hypertension and high cholesterol.
Many patients come to us complaining of chest discomfort or pain, which can be caused by many conditions such as heart attack, acid reflux or musculoskeletal injury. If you experience chest pain, we can order appropriate blood work, an ECG (which takes a tracing of your heart rhythm),  and many other tests that may be necessary to rule out a heart attack and help us get to the root of your chest pain. As an internal medicine physician, we are able to manage most heart-related conditions, so seeing a specialist is not always necessary, but if a specialist's opinion is needed, we can certainly refer you. (Note: if you experience severe or sudden chest pain that lasts longer than a few minutes, is associated with shortness of breath, sweating, nausea or radiates to your jaw or arms you should go to the nearest ER, rather than coming to the clinic).
Of course, we see many other conditions besides chest pain. At Advanced Primary Care we treat a wide variety of cardiovascular symptoms, including:
high blood pressure

high cholesterol

(particularly LDL cholesterol)

congestive heart failure (CHF)

leg or ankle swelling

pain, weakness or discoloration of the lower legs

rapid changes in weight from day to day

shortness of breath

weakness and/or dizziness

abnormal fatigue at rest or with exercise

irregular heart beat, fast or abnormally slow heart rate

chest pain or discomfort [Note: if you are experiencing severe chest pain that lasts longer than 2 minutes, please go to the nearest emergency]
Whether you are young or old, healthy or struggling to become healthy, we want to see you. If you do not have heart disease, we will work to maintain your heart health. If you have risk factors for heart disease, we will work with you to decrease or eliminate your personal risk for heart disease. If you have already been diagnosed with cardiovascular disease, we will work with you to manage your condition so that your condition does not worsen. Don't delay- make an appointment today.