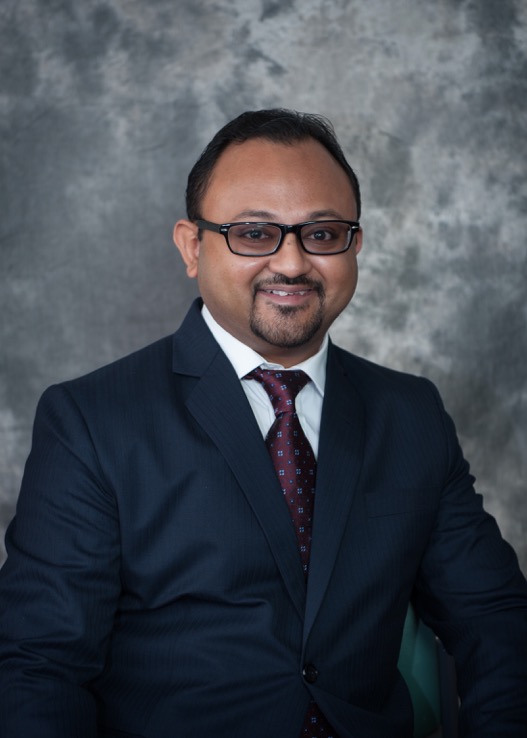 Dr. Som earned his medical degree and completed his Internship from Rajiv Gandhi University of Health Sciences, Bangalore, India in 2006. He completed a residency in Internal Medicine at Seton Hall University, New Jersey  (Trinitas Regional Medical Center and St. Michael's Medical Center) in 2011 and went on to complete a series of fellowships beginning with Advanced Cardiac Imaging (echocardiography and nuclear cardiology) from Columbia University College of Physicians and Surgeons, NY (2012), followed by Congestive Heart Failure from Beth Israel Medical Center, NY (2013),  Cardiovascular Diseases from Icahn School of Medicine at Mount Sinai Beth Israel (2016) and Interventional Cardiology from Rutgers New Jersey Medical School based Hackensack University Medical Center (2017). Currently, Dr. Som is on the medical staff at Morristown Medical Center, Hackettstown Medical Center, Newton Medical Center, Overlook Medical Center and St. Barnabas Medical Center.
He holds board certifications in Cardiovascular Diseases, Adult Comprehensive Echocardiography, Nuclear Cardiology, Vascular Image Interpretation, and Internal Medicine. He is also a clinical researcher & has had numerous peer-reviewed publications in the literature.
Dr. Som specializes in cardiac interventions via the radial artery (wrist), designed to reduce the risk of bleeding and enhance patient comfort & earlier ambulation. His wide clinical interest range from preventive cardiology, hypertrophic cardiomyopathy to advanced mechanical circulatory support.
He is fluent in English, Bengali and Hindi.
About Me
I am an interventional cardiologist. I usually see patients with blocked arteries or after they have had a heart attack to perform a minimally invasive procedure called coronary angioplasty that opens up the blocked arteries to improve blood flow to the heart using stents. I am passionate about evidence based medicine. I strongly believe that the best long-term results are achieved when the patient and the doctor works together as a team to apply what we know from cutting-edge scientific evidence to treat each patient with dignity based on his or her background, values and specific needs, making sure the patient experience is a good one when delivering high quality cardiovascular care.
I love reading and watching movies, playing table tennis and traveling with family and friends during my free time.