First Opinions, Second Opinions, New Options for Patients with Complex Heart Problems
Our Primary Cardiology Program offers all patients with cardiovascular disease or suspected cardiovascular disease access to the highest level of specialization and medical expertise in the region. Consultative cardiologists see both self-referred and physician-referred patients.
A Comprehensive Range of Cardiac Expertise
Our cardiologists address the full range of cardiovascular conditions and symptoms including:
Coronary artery disease

Microvascular coronary artery disease (Disease of the finer blood vessels in the body, including the capillaries)

Heart valve disorders

Heart disease with unique characteristics including those that are related to race, gender, ethnicity, age and co-existing conditions.
Contact a NJ Cardiology Specialist
We are proud to have some of the most talented and experienced cardiology and primary care doctors in NJ in our practice. We were awarded Jersey Choice Top doctors in 2017 and continue to offer highly personalize patient care today.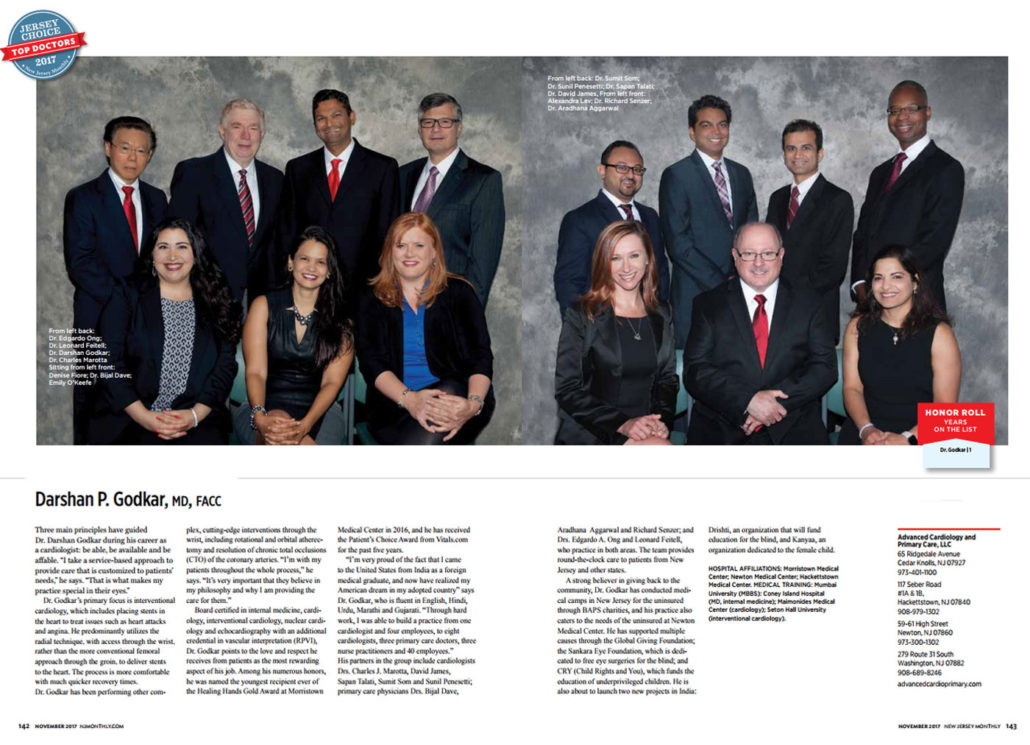 If you have any type of heart problem, contact our office today to make an appointment.