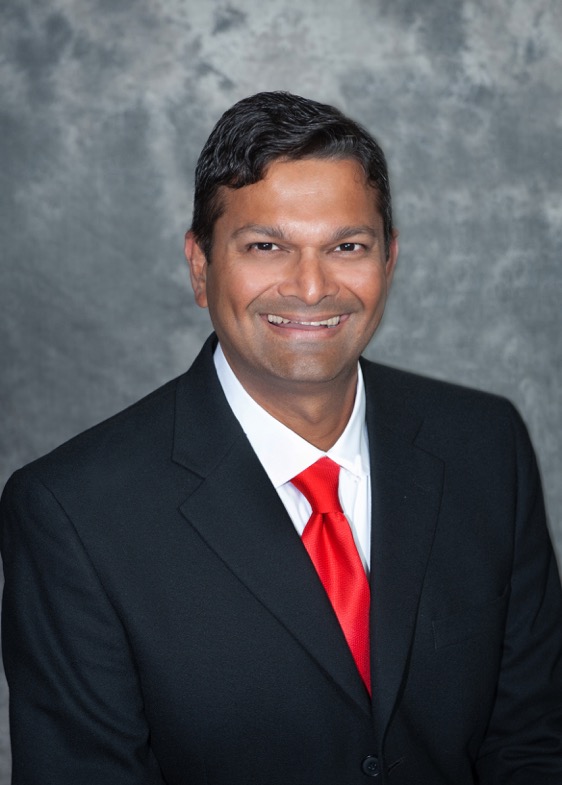 Darshan Godkar MD, FACC, FSCAI, FASE, FASNC has been with Advanced Cardiology since 2009. He received his medical school education from Mumbai University, India and subsequently moved to the US in 2001. He completed his Internal Medicine residency from Coney Island Hospital, Brooklyn, NY in 2006 where he was also the Chief Resident. He subsequently finished his training in General Cardiology from Maimonides Medical Center and Coney Island Hospital where he was voted "Fellow of the year" in 2008 and 2009 by the Internal Medicine residents. He then Joined Advanced Cardiology in 2009 as a non invasive cardiologist for 2 years, before going back to Seton Hall University for a year to train in Interventional Cardiology.
Dr. Godkar is Board Certified in Internal Medicine, Cardiology, Interventional Cardiology, Nuclear Cardiology, Echocardiography and Vascular Interpretation (RPVI). He is well published in peer reviewed journals and has been honored by research awards and scholarships from the American Federation of Medical Research on several occasions.
As a clinician he has been feted by his patients and he has been the recipient of the 'Patients Choice Award' from 2011 to 2015 and most recently the 'Healing Hands Gold Award' at Morristown Memorial Hospital in 2016.
He is very passionate about teaching and is actively involved in the Internal Medicine Residency program at Morristown Hospital. As recognition of his services the Internal Medicine residents have voted him as the 'Junior Attending of the year in' 2010.
He is fluent in English, Hindi, Urdu, Marathi and Gujarati.
In his free time he loves to travel, play cricket and support his favorite teams the Giants, Rangers and Yankees.