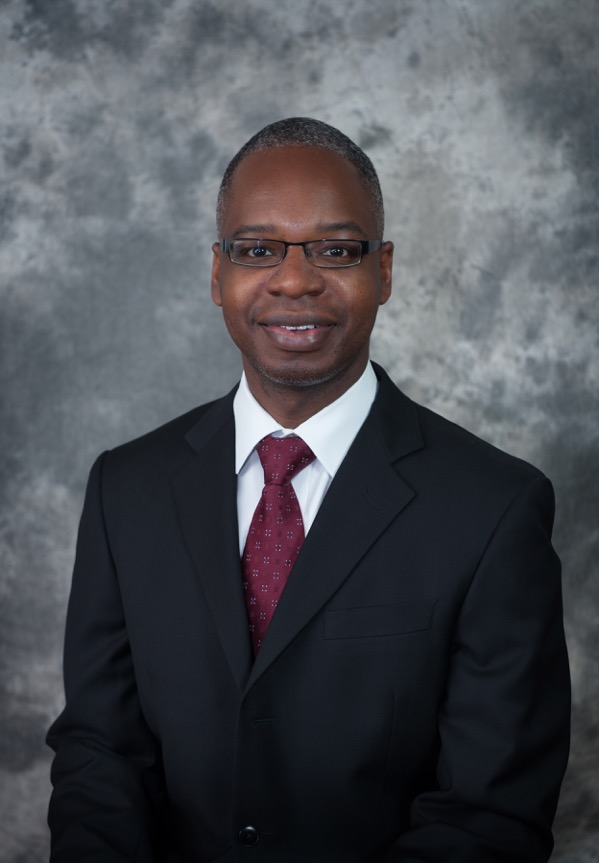 David James MD, has been with Advanced Cardiology since 2014. He did undergraduate studies at Brown University and medical school training at the University of Pittsburgh School of Medicine ending in 2006. He completed his Internal Medicine Residency at  New York Presbyterian Weill Cornell in 2009. He worked as an Instructor of Medicine at the Memorial Sloan Kettering Cancer Center in 2009. He then finished his training in Cardiology and then Interventional cardiology at New York Beth Israel Medical Center.
He has done extensive cardiology research with the Perfuse Core Lab under the Harvard Clinical Research Institute and the TIMI Study Group which is headed by the Harvard Medical School and Brigham and Women's faculty.
Dr. James specializes in radial artery complex coronary interventions including treatment of chronic total occlusions has been established with a pioneer in radial artery interventions, Dr. Tak Kwan. Additional research interests include the diagnosis and treatment of peripheral vascular disease.
Dr. James is board certified in Internal Medicine, Cardiology, Interventional Cardiology, Nuclear Cardiology, Echocardiography and is a Registered Physician in Vascular Interpretation.
Dr. James works at Morristown, Newton and Hackettstown Medical Centers.
He spends his free time with travel, reading and family and friends.