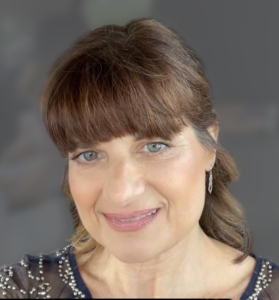 Rachael Craig, RN, MSN, FNP-C
Rachael earned her non-clinical degree from Drew University and then pursued her nursing degree.  Her more than 20-year career as an RN was spent specializing in critical care.  She is a graduate of Loyola University, where she received her nurse practitioner education and is board-certified in family practice medicine.  Rachael considers herself a life-long learner and is always looking for new innovations to achieve the best possible outcome for her patients.
In her free time, Rachael and her husband enjoy travel.  She is happiest outside —  gardening, trail-running, and hiking.  More than anything, she loves being with her family.