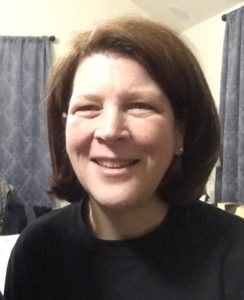 Peggy Fleck, APN, PhD
Peggy is a Nurse Practitioner who earned her Doctorate degree from Rutgers University in 2008. She was initially certified as a Nurse Practitioner in 2000 after completing her Master's Degree from University of Medicine and Dentistry in Newark NJ, which is also where she received her training. In 2009 she successfully completed the American Board of Comprehensive Care's exam and received designation as Diplomat in Comprehensive Care.
Peggy works alongside the Cardiology Team to provide an additional layer of care and monitoring that allows Advanced Cardiology the ability to provide the highest quality of cardiac care to our patients.
Peggy spends her free time hiking and spending time with family and friends.