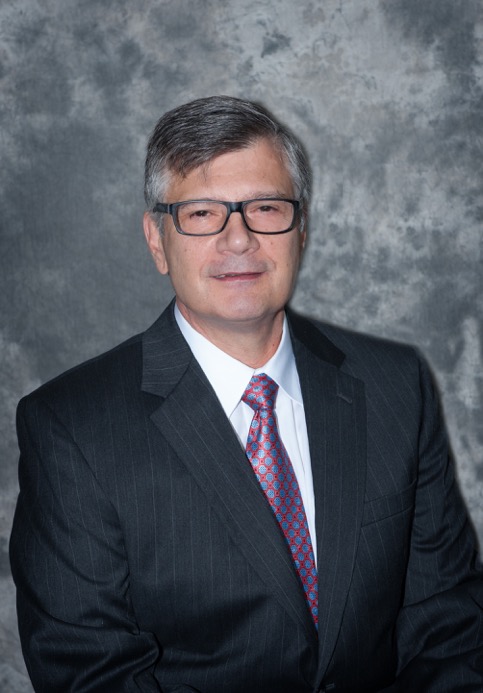 Charles J. Marotta, MD, FACC is board certified in Internal Medicine, Cardiovascular Disease, Interventional Cardiology, Nuclear Cardiology, and Echocardiography. Dr. Marotta was the founder of Advanced Cardiology, LLC in 2002 and has been in private practice since 1989.
Dr. Marotta earned his medical degree at New Jersey Medical School in Newark, NJ.  He completed his internship and residency in Internal Medicine, as well as his Cardiology and Interventional Cardiology fellowship there as well. Dr. Marotta has also been selected by NJ Top Docs to receive an award for several years in a row.
In his spare time Dr. Marotta enjoys traveling and spending time with his family. He also enjoys watching the NY Giants and NY Yankees.