What does Advanced Cardiology & Primary Care LLC offer to Beattystown residents?
Our physicians specialize in routine health physicals, urgent care, cardiology, women's care, and more.
Cardiology Services
Consultative Cardiology
Peripheral Artery Disease
Carotid artery Disease
Structural Heart Disease TAVR
Stress Testing
Holter, Event Loop Monitoring and Implantable Loop Recorder
Nuclear Cardiology
Echocardiography
Angioplasty
Transradial Catheterization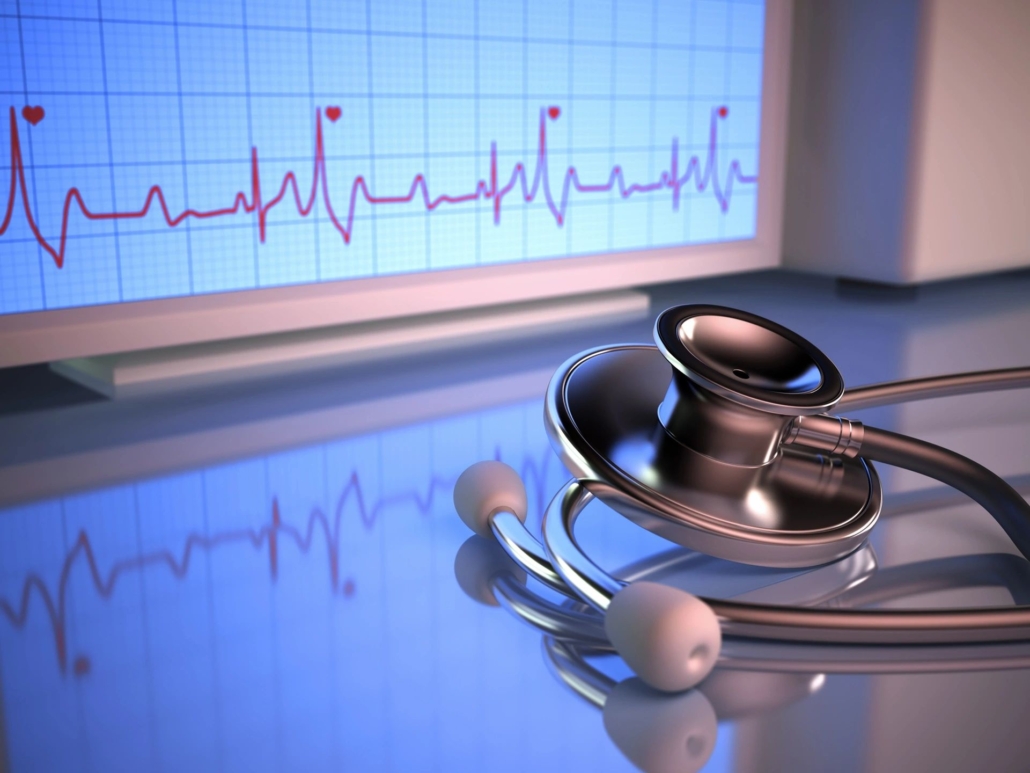 Primary Care Services
Preventive Medicine
Geriatric Care
Respiratory Care
Skin Conditions
Heart Health
Women's Health
Men's Health
Gastrointestinal Health
Neurological Care
Musculoskeletal Care
Chronic Conditions Management
Urgent Care
Specialized Exams
Ear, Eye, Nose and Throat Conditions
Urology Care
Mental Health
Diagnostic Testing
Advanced Cardiology & Primary Care is here to help.
Contact our office to schedule an appointment with one of our physicians at your convenience.
Are you looking for heart healthy nutrition and exercise options in Beattystown?
Located within Mansfield Township, in Warren County, Beattystown offers walking, hiking, or mountain biking across six miles of marked trails at Stevens State Park. The trail surfaces range from flat to steep and rocky. Stay active and take in the scenery at Cataract Park which offers a trail that's 0.8 miles long. Pick your own apples or berries Donaldson Farms or grab a quick lunch at Berry Bowls where you can find a healthy smoothie, salad, or pitaya bowl.