What Vasa Park Residents should know about the Risks Of Coronary Angioplasty
A coronary angioplasty is a procedure performed by re-opening or enlarging blocked blood vessels to improve blood flow in the arteries of the heart. Even though complications are rare with the common medical procedure – coronary angioplasty, they could include the following:
Blood clots
Heart attack
Stroke
Abnormal heart rhythms
Bleeding
Allergic reaction to contrast dye
People over the age of 65, individuals with chronic kidney disease, or extensive heart disease and blockages in their coronary arteries face a higher risk of complications.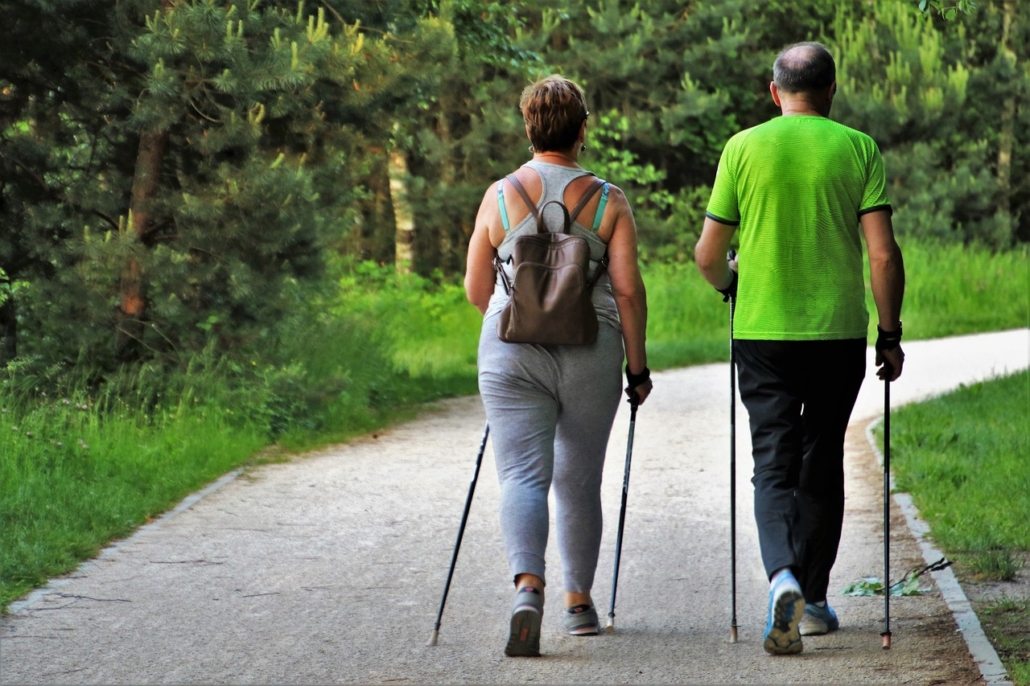 Contact Advance Cardiology & Primary Care LLC
 We look forward to meeting with you and helping you have the best heart health possible.  Choose from one of our three convenient locations to setup an appointment with one of our specialists!