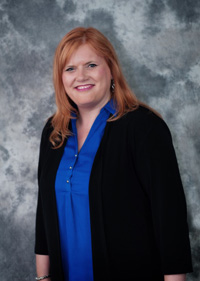 Emily O'Keefe is a board certified Advance Practice Nurse with over 20 years of experience in the medical field. She trained as nurse in the UK, graduating Cum Laude from Guildford University in 1997. Originally from Ireland,she made her way to the U.S in the early 2000's. Over the past 16 years she has worked in several cardiology settings as an RN ranging from telemetry/cardiac monitoring, to non invasive with the last 7 years at Mt. Sinai's (NYC) interventional cardiology department. This past year she has worked as an Advance Practice Nurse completing all aspects of stress testing at Morristown Medical Center.
In 2011, she returned to studying and completed an MSN with NP certification in Adult Gerontology from Rutgers University. She continues to remain very compassionate about her role in the delivery of cardiac care.
In her spare time Emily enjoys a very busy life with her young family.